Ladies Friday Night Spring Special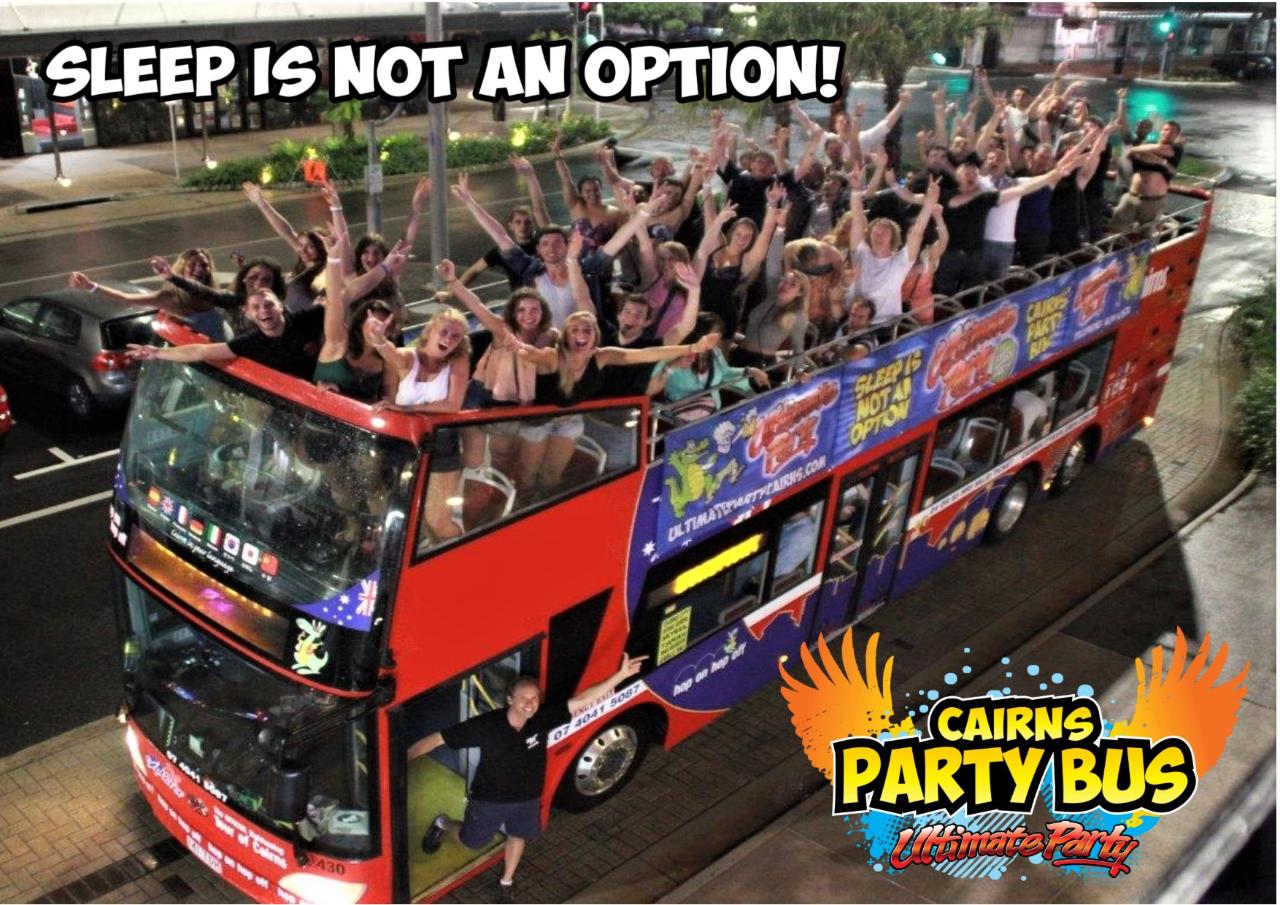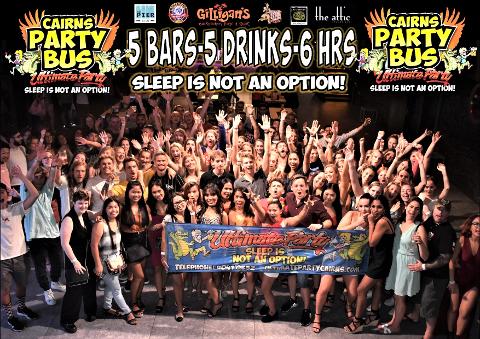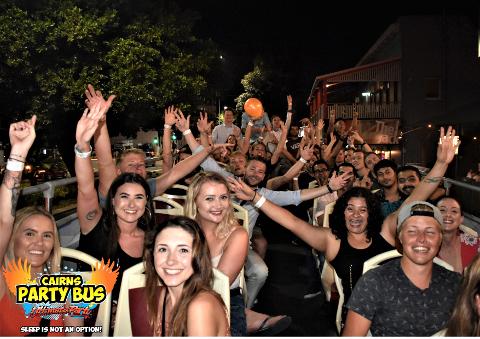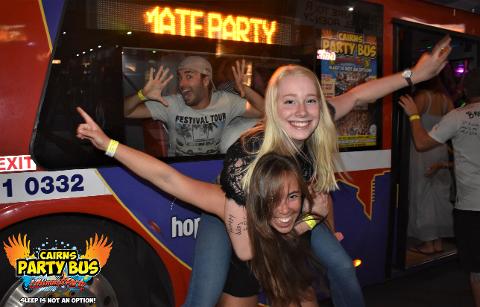 Duration: 5 Hours (approx.)
Location: Cairns, QLD
Product code: UPFS
Limited tickets available each week at these prices. So please book early.

? Event Highlights ? ✨ Dance the night away with the hottest tracks spun by top DJs! ✨ Sip on delightful cold beverages ✨ Join our dazzling dance-offs and win exciting prizes. ✨ Connect with an amazing community and make lifelong memories.
? Why Attend? ? Ultimate Party Cairns promises you a night filled with joy, laughter, and unforgettable moments. This is your chance to let loose, mingle, and shine like the superstar you are. Whether you're celebrating a special occasion or just want a night out with your besties, this is the ultimate destination for non-stop fun!

$15 (usually $30) Bronze ticket is for understanding that people may have less money. It doesn't matter which price you choose all the same inclusions and service will be provided on the party tour itself. Those inclusions are listed below.
$25 (usually $40) Silver ticket will include the party tour and bonus party pack (party pack inclusions listed below) if you can afford to pay a little extra we are very much appreciative and you will receive all the awesome bonus's.
$35 (usually $50) Gold ticket includes all the above plus a digital copy of all the photos we take on the night 200-300 photos taken per tour. These will be sent to you via email with a downloadable link of high quality photos.
Why walk when you can ride? with entry into 5 venues

Party inclusions for all tickets Bronze, Silver and Gold;
Cairns Only Ultimate Open Roof Double Decker Party Bus
Free drink at each venue (5 included) + VIP prices all night
Free entry to all clubs (5 bars and clubs included) + Queue Priority ( gets you into the clubs much faster )
Now an extra Drink and free entry to Gilligan's Recovery Pool Party, the next day, Sunday from 12 noon.
Hosted by Ultimate Party Crew and world class MC's
The party pack Silver and Gold Tickets:
This party pack makes Ultimate Party unbelievable value as a night that just keeps giving and includes the below:
A platinum nightclub card free entry to all of Cairns bars and clubs an extra 5 times each bar to use any other night.
$300 worth of "Bonus Vouchers" with everything from drink vouchers to use other nights as well as some local products, food and attractions.
So whether its an individual or a group this is the best and cheapest way to experience Cairns Nightlife.

Party on the bus one night and then keep partying for free the rest of the week with your party pack.
Just remember, Sleep Is Not an Option!
Awarded the Certificate of Excellence 2015,2016, 2017, 2018, 2019, 2020, 2021, 2022 on Trip Advisor and ranked #1 for Nightlife in Cairns!

Tickets are non refundable. They are only valid for ladies, male tickets can be purchased at regular ticket prices. Name changes are allowed. Dates can be swapped up to 24 hrs before the tour starts. Any date changes mus be within the Spring Special offer for travel from 15th September - 21st October 2023. Please email any name or date change requests to info@ultimatepartycairns.com